Real Estate Closings – Buyers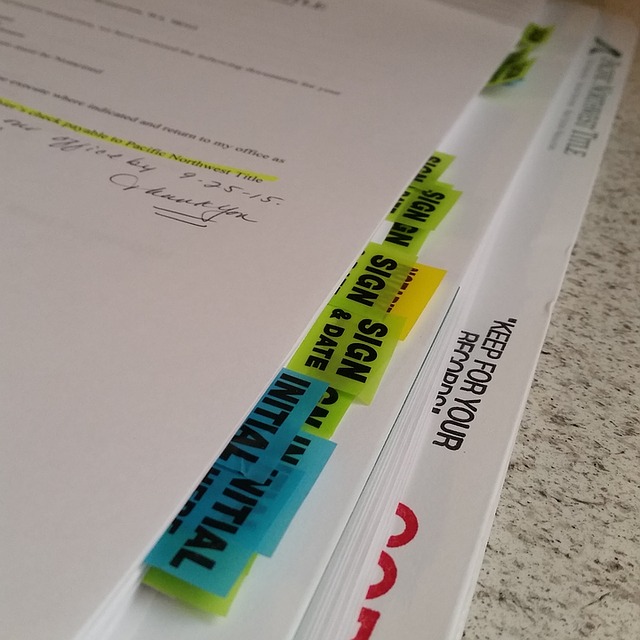 To be ready to close on your new home be prepared for the following:
1. Any individual who plans to be on title must appear at the closing to sign title documents.
2. Copies of photo identification and/or Social Security Card are required.
3. Copy of purchase and sale agreement, plus addenda are required.
4. Any documents necessary to satisfy underwriting requirements (e.g. gift letter) are required.
5. Homeowner/Hazard Insurance Policy: Mortgagee's copy of Declaration and paid receipt are required.
6. Certified Funds (We can only accept a local check up to $1,000) made payable to "Martin Wilson Trust".
7. If you are using the Georgia Real Estate Form, the sales contract you signed designates the termite inspection as the purchaser's obligation. The report should be effective within 30 days before the closing. The original termite letter is required at closing (unless your lender indicates otherwise.)
For more information, see What to Expect at Closing